Hitting the road over the summer holidays? Check out QuickStop's top tips for a worry free road trip.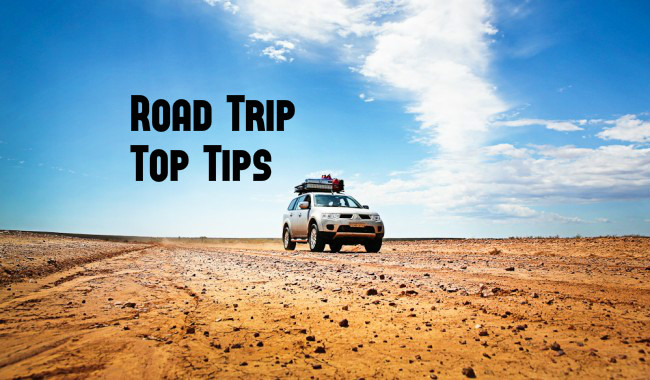 1 Fluids – Oil, Coolant, Brake, Transmission, Windshield Washer fluid levels
2 Tyres – Ensure they have plenty of tread and no unusual wear
3 Battery & Air Filter – Battery cables should be snug and replace your air filter for better petrol mileage
4 Don't forget a spare tyre and emergency kit for roadside repairs
Does your vehicle need a minor or major service? Give QuickStop a shout today! Happy travels!